GUIDE PILLARS
In the Steinel Normalien catalog of guide elements we can find a wide range of guide pillars of all kinds. In the following links you will find the different types of columns, as well as the assembly recommendations:
Made of 1.1221 (CK60) steel tempered by induction, with a hardness of 62-64 HRC. Its guide diameter is ISO h3 rectified and lapped.
Here are some of the available pillar types:
Smooth guide pillars
Smooth pillars for pressure mounting
They are suitable for all guide bushings and ball guides. On request they can be supplied with notch for clamping ring.
Smooth pillars for pressure mounting with M8 internal thread
The same as the previous ones but they can be threaded at the top, bottom or both.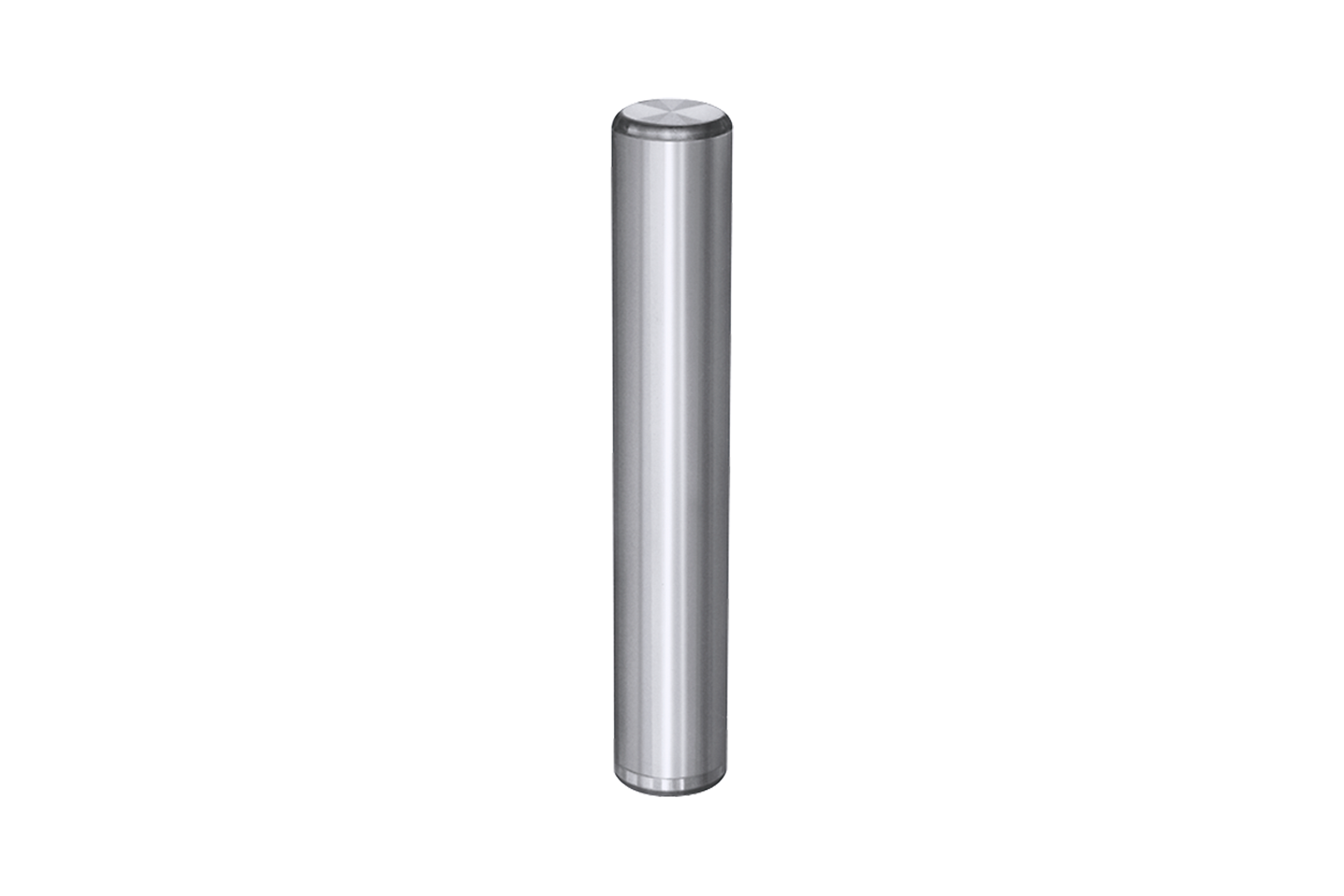 Pillars with middle mount shoulder
They are very useful for improving lateral resistance in tools with guide plates.
Thanks to the central fixing of the pillars on the guide plate, they support a load 8 times greater.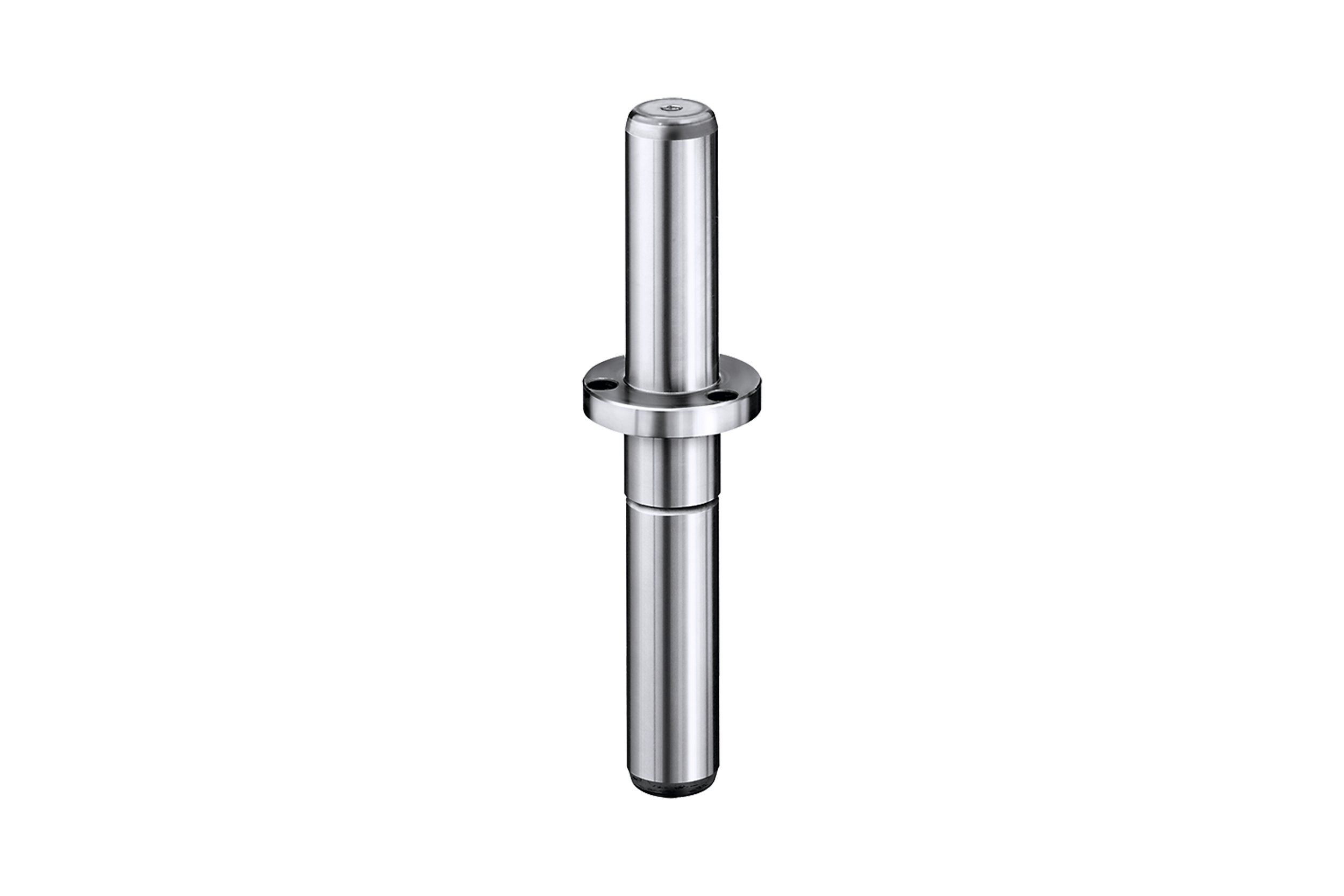 Pillars with shoulder
They allow rapid disassembly and assembly, as desired, for example, in hard grinding of cutting tools on the surface grinder.
Pillars with flange and M8 internal thread
The same as the previous ones but with the possibility of an internal thread on the socket side, on the guide side or on both.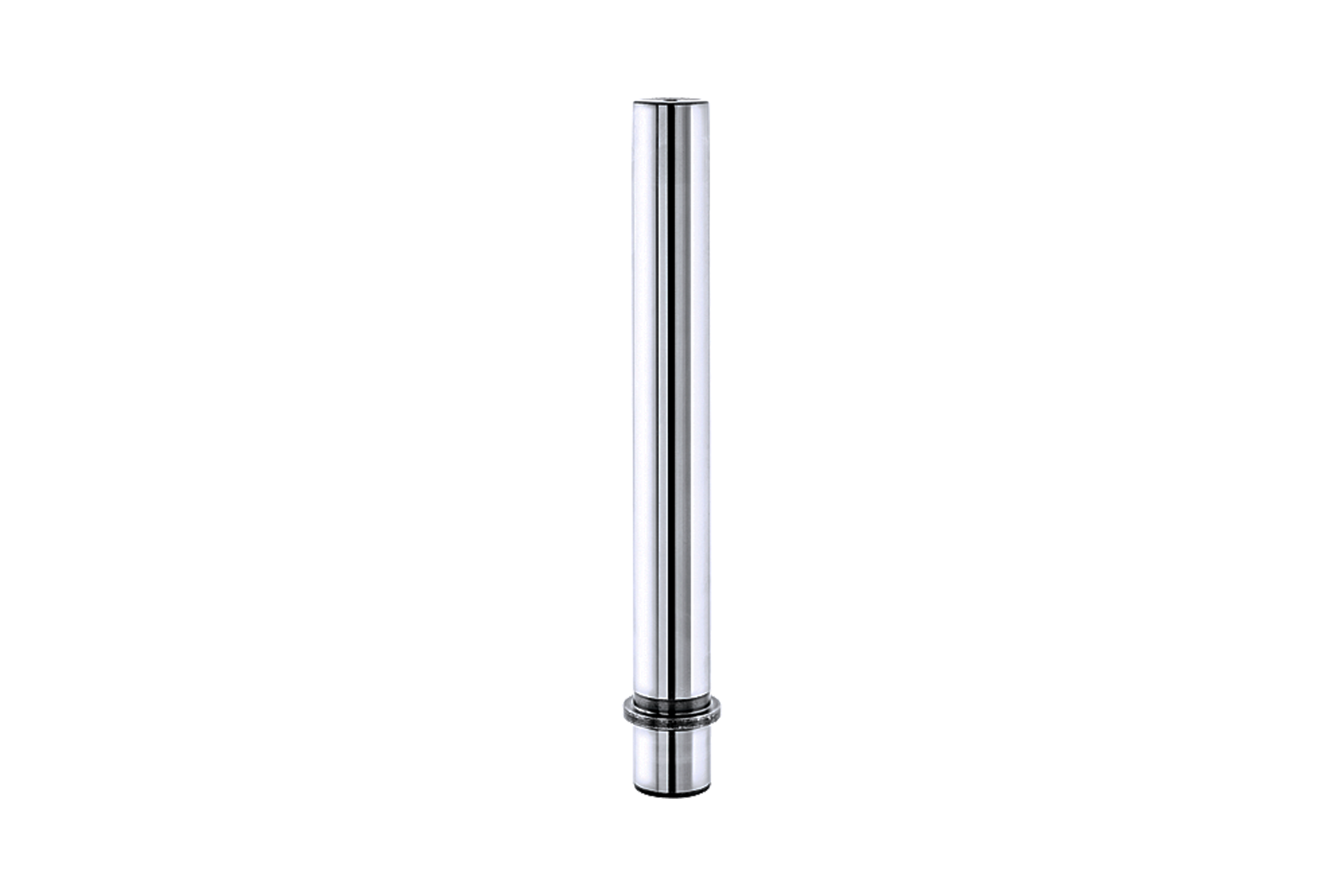 Quick change guide pillars with disc and screw
These pillars with a tapered stem allow extremely quick assembly and disassembly. They are very suitable in those applications that require frequent disassembly of the pillars, for example to sharpen cutting tools in the surface grinder. The hardened and gauge-ground clamping cones ensure that the pillar is always in the same position. Concentrity accuracy 0.005. Angularity within 0.005/100mm. Cone angle according to Din 2080 16º35'45".